Henderson Country Club Wedding | Amanda & Will
Henderson Country Club Wedding
Amanda & Will
Henderson Country Club Wedding.
It's blazing hot outside right now, so I thought I would post a cool reminder of winter. I remember when I met with Amanda for her bridal portraits and she told me she wanted a nice dusting of snow on her wedding day, well she definitely got more than a dusting of snow! I was super excited for all the snow because we typically don't get that much snow here in North Carolina. I was SUPER excited for the new challenge of photographing snowy images!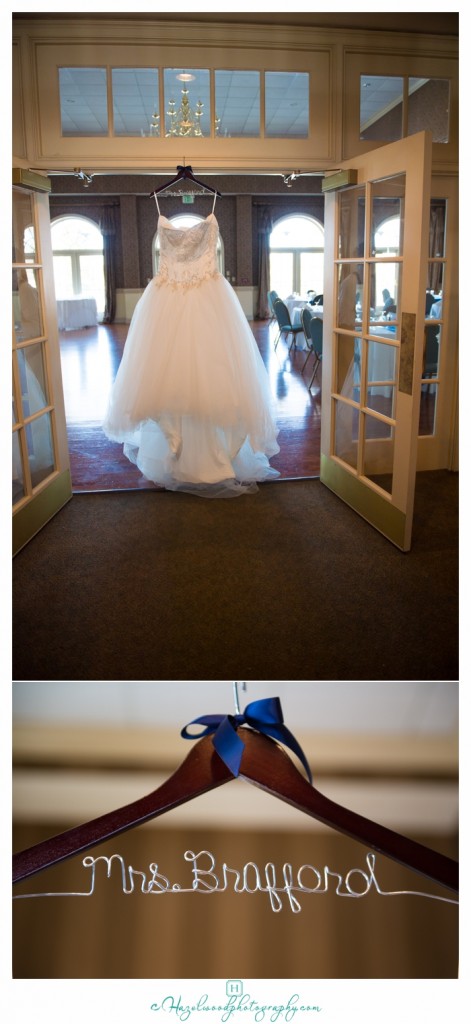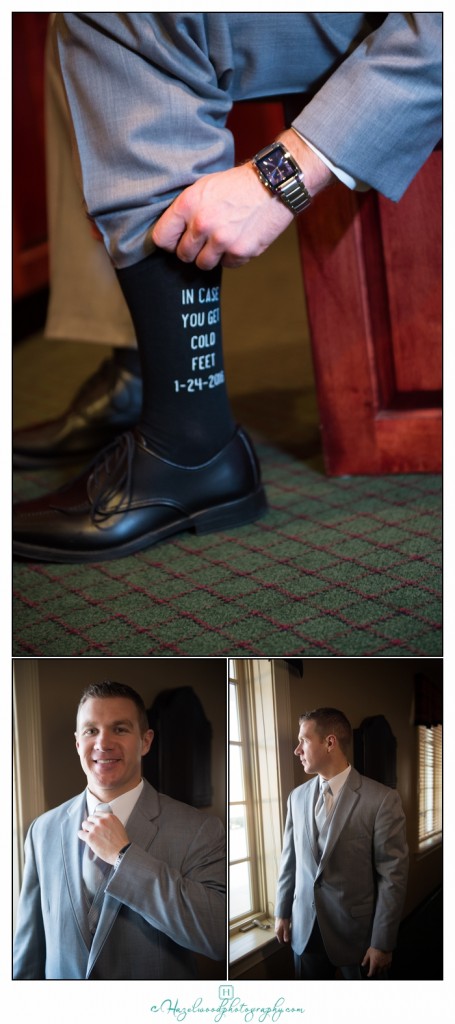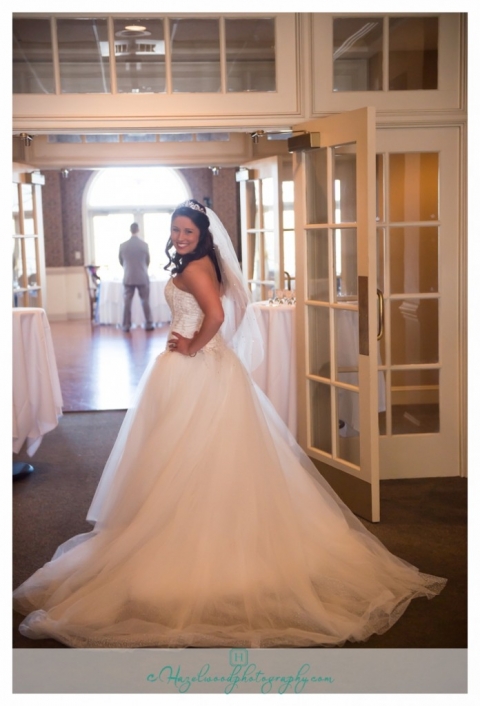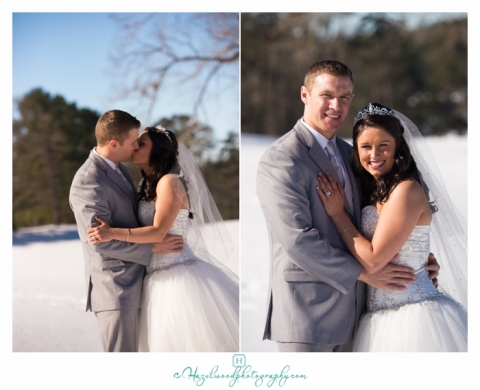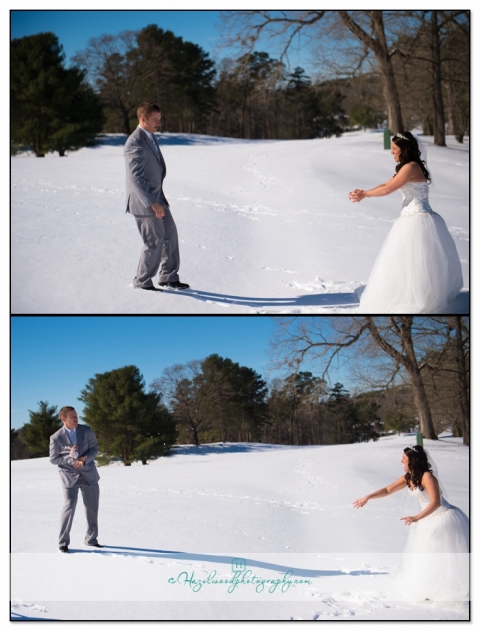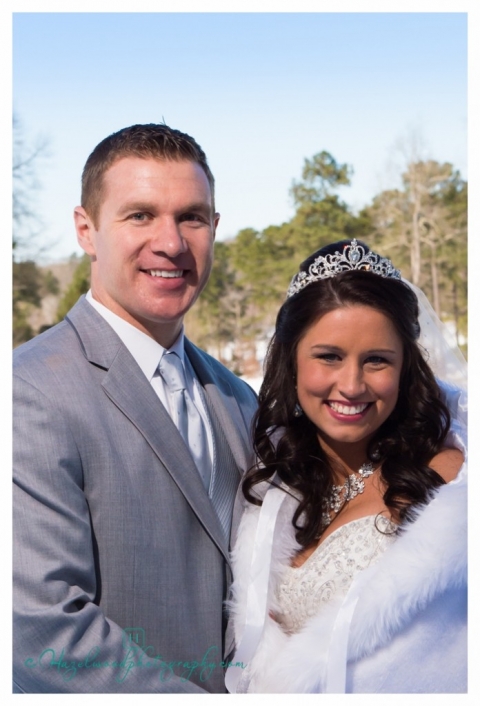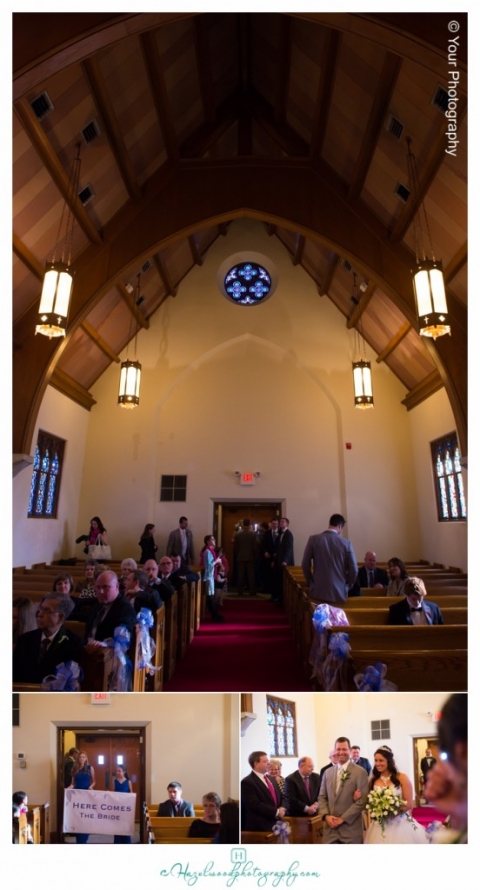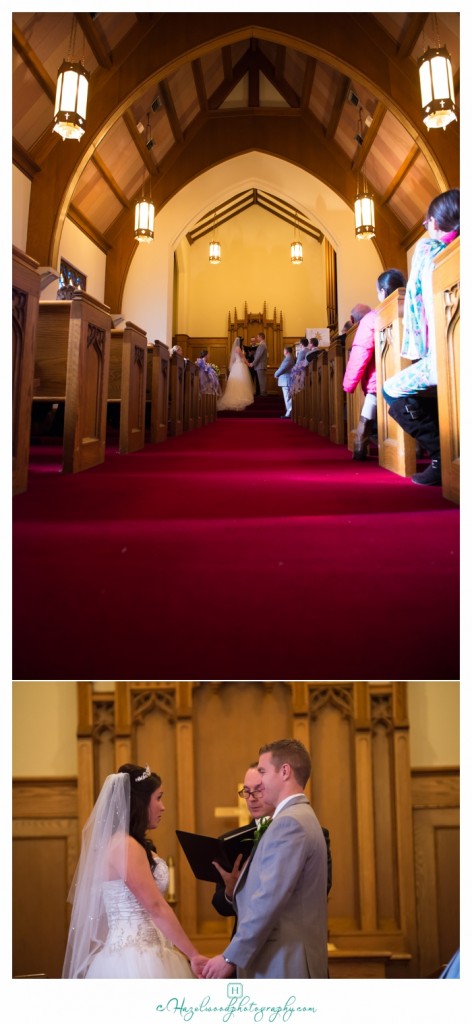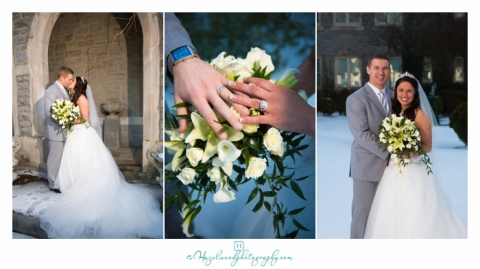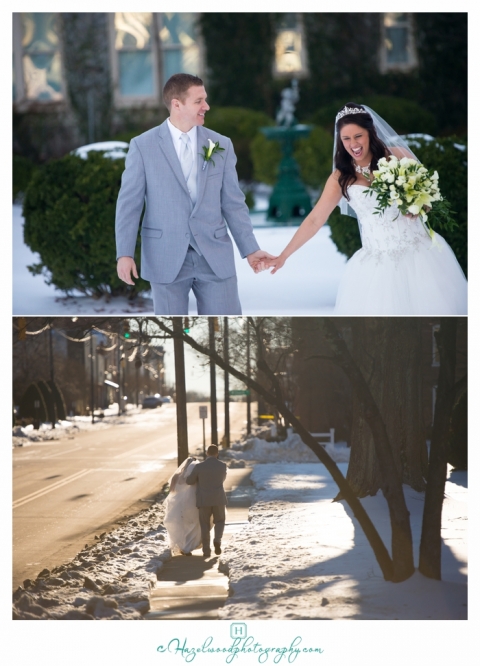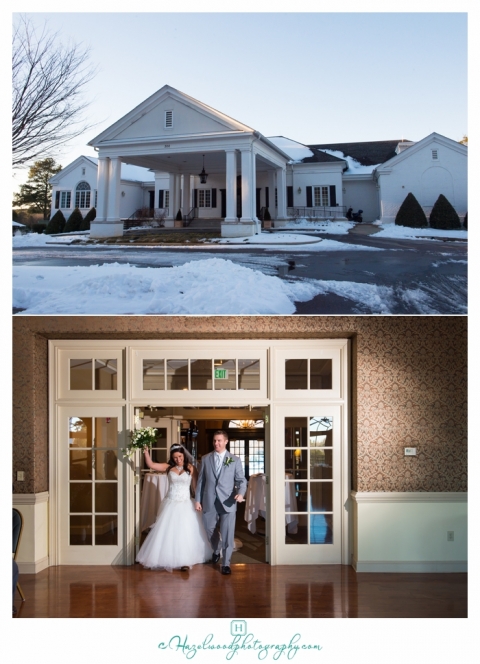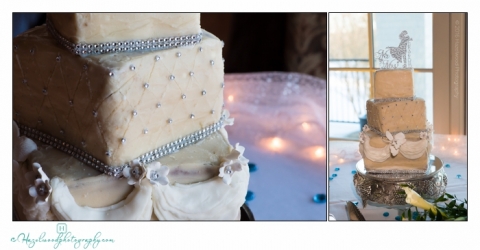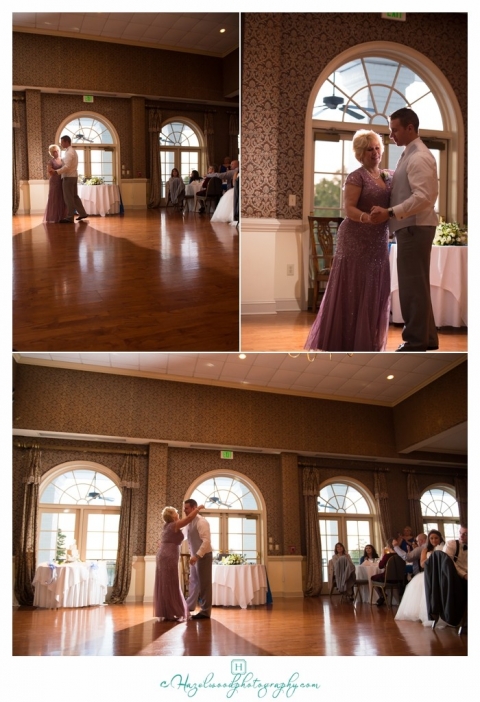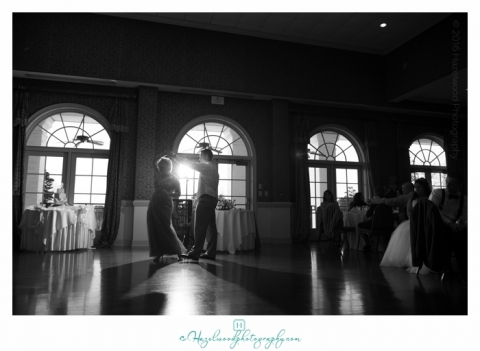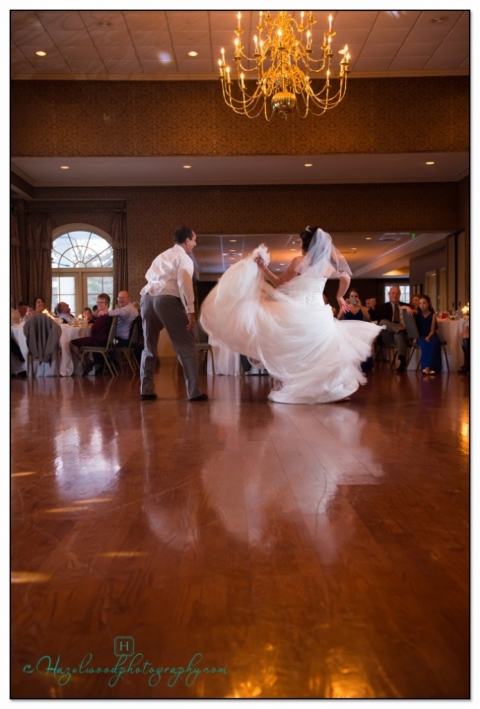 This was by far, my favorite part of the reception, the daughter father dance, both serious and break down fun!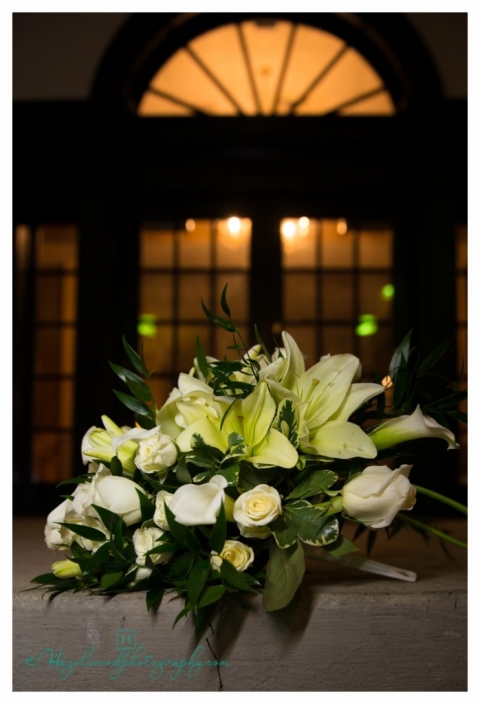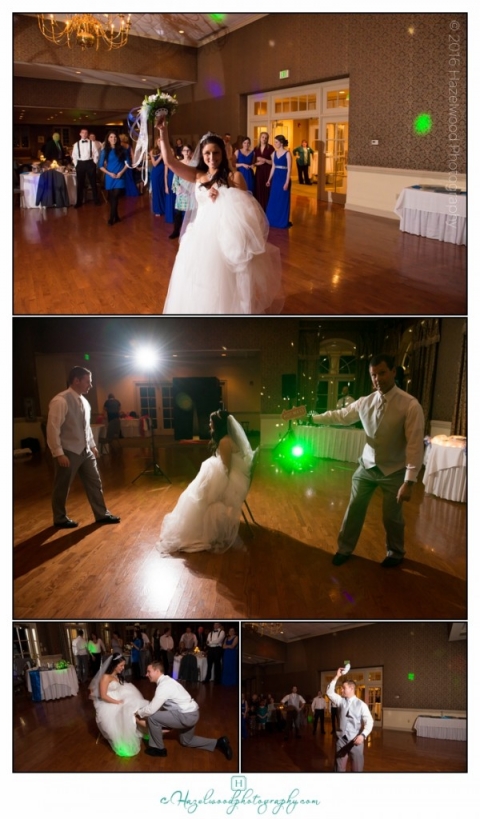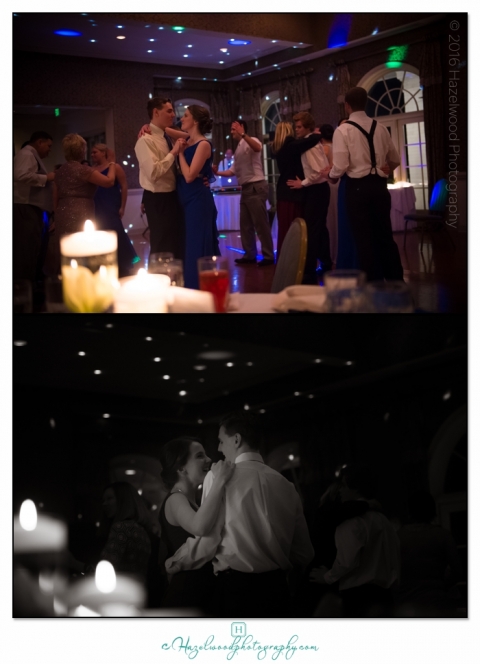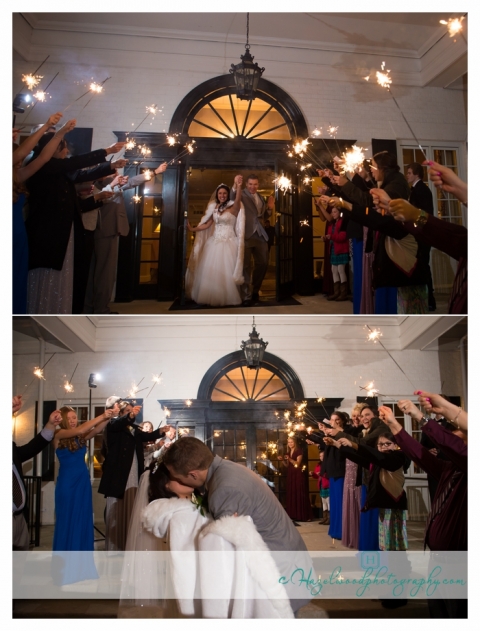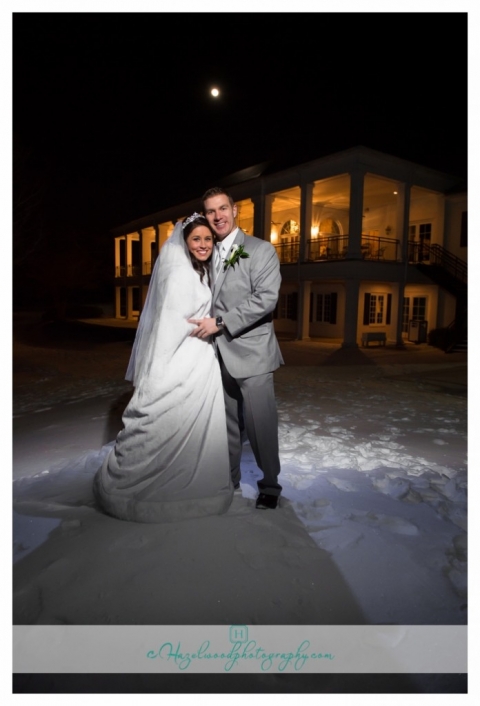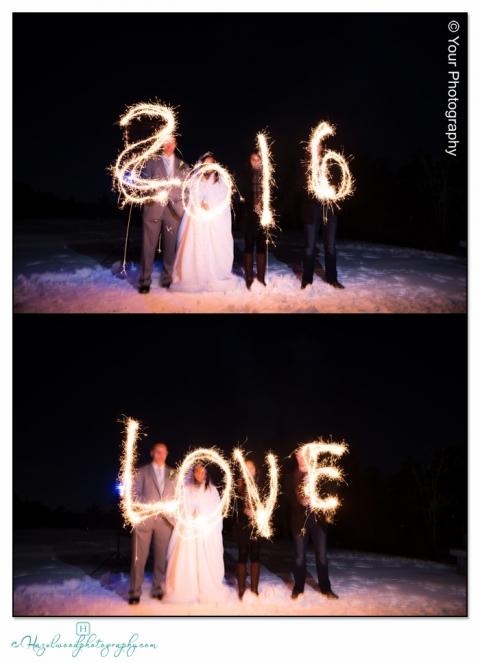 Amanda and Will were all about light writing with sparklers, which I must say, is very fun!
Venue: Henderson Country Club
Hair and Makeup: Face Forward