Jacksonville, NC wedding: Ashley & Marco
wedding photographers in jacksonville nc
wedding-photographers-in-jacksonvill-nc
Ashley and Marco were wed at Wilson's Bay Park in Jacksonville, NC on the Fourth of July. Ashley was not very familiar with the area, but wanted to select a location where fireworks could be seen at her reception. Wilson's Bay Park, offered beautiful waterfront views and a spectacular gazebo for the wedding ceremony. Ashley and Marco really wanted to embrace the spirit of the Forth of July and kept their theme patriotic with red, white and blue colors.
Ashley wanted to do a first look photo, but didn't want Marco to see her until she walked down the aisle. Marco kept his back to her the whole time and we were able to get these beautiful photos!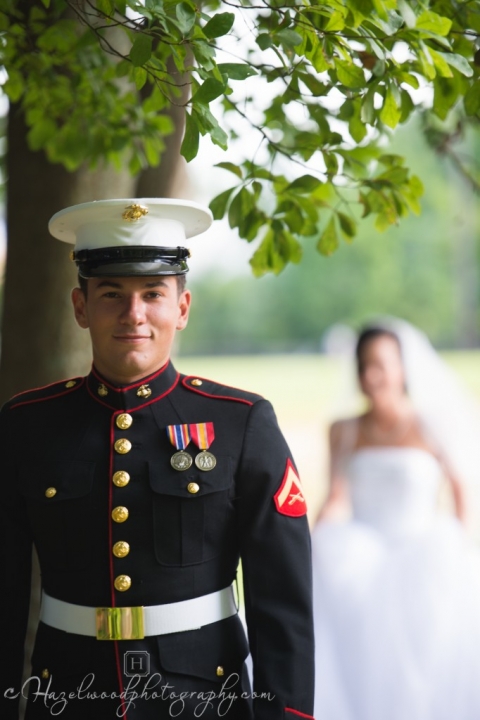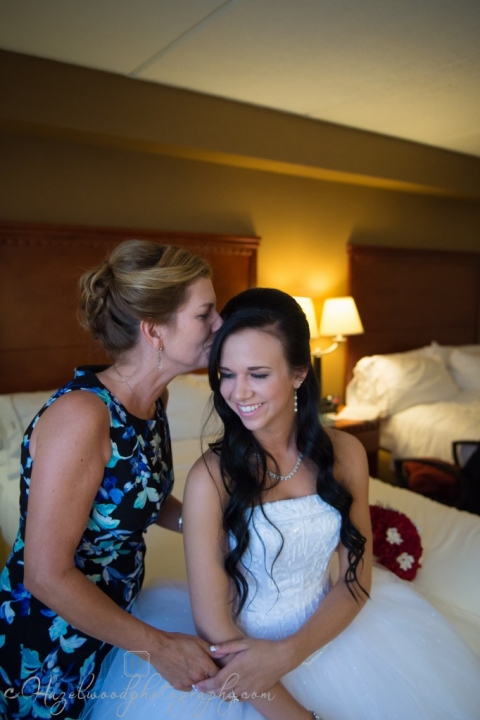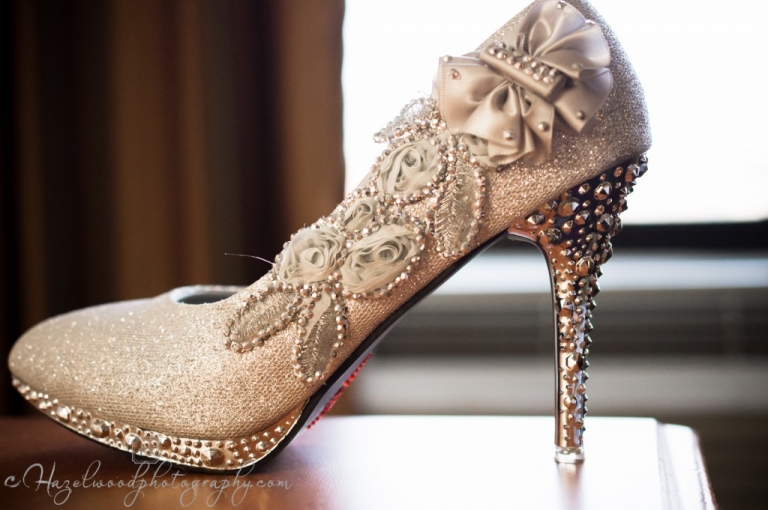 These were AMAZING shoes!! #BridesShoes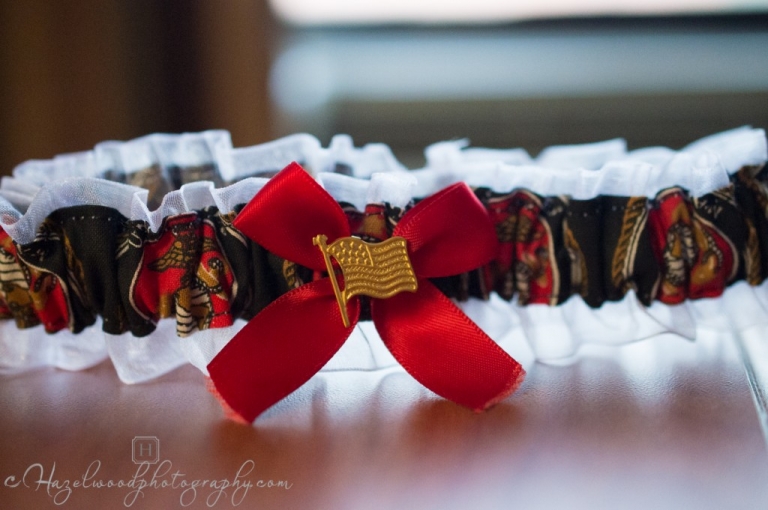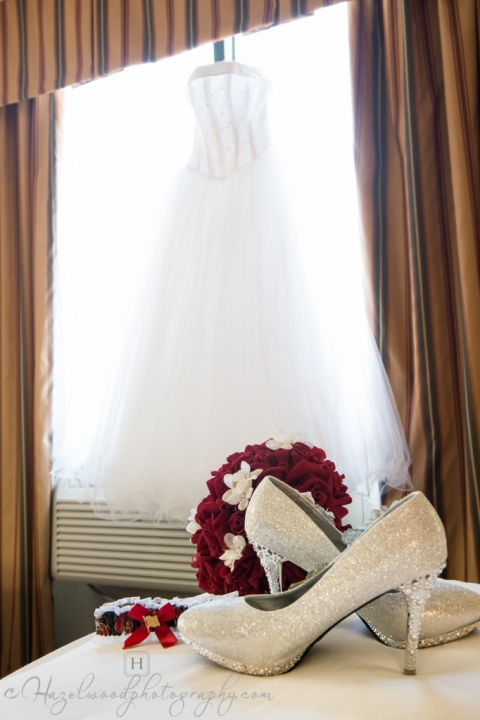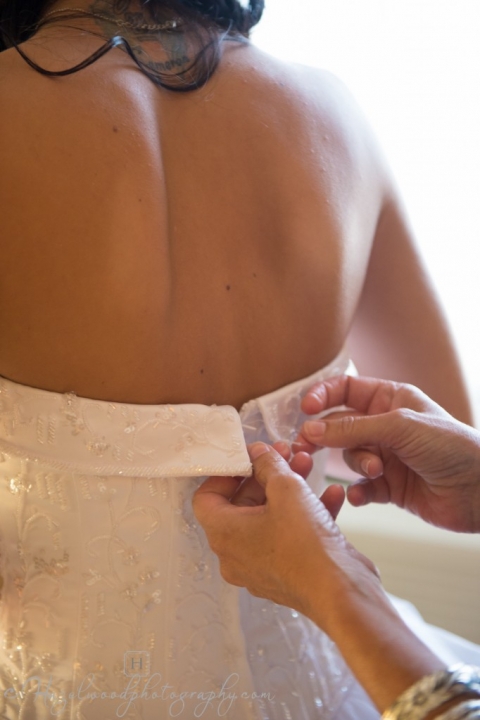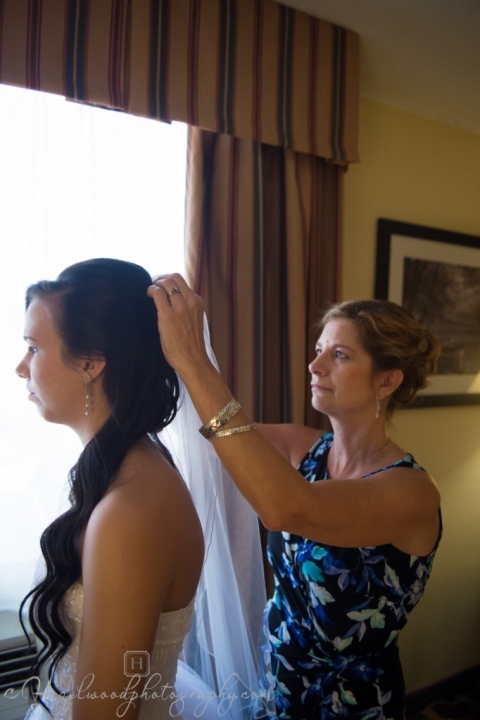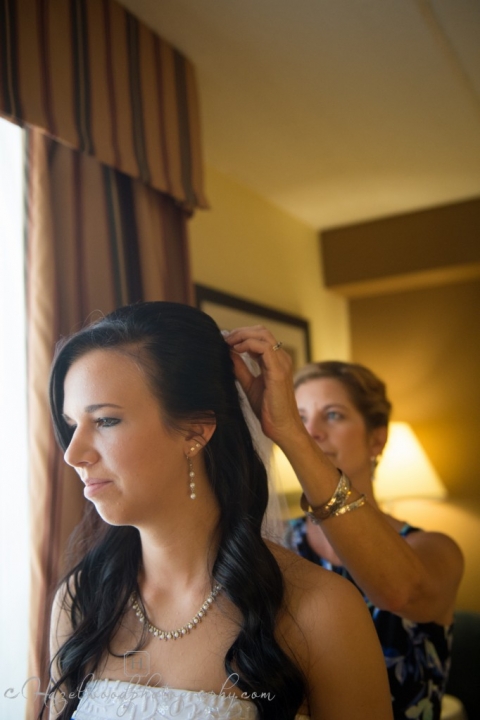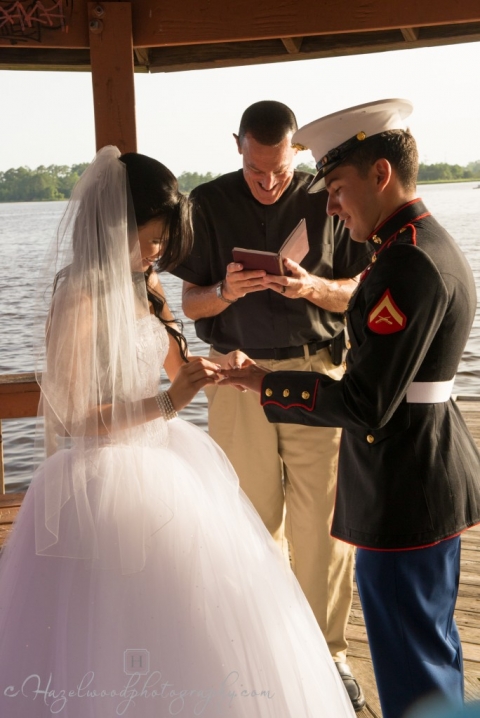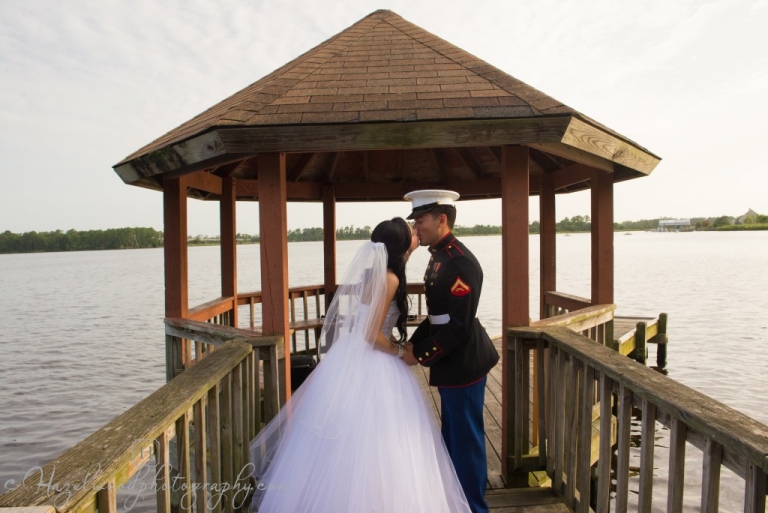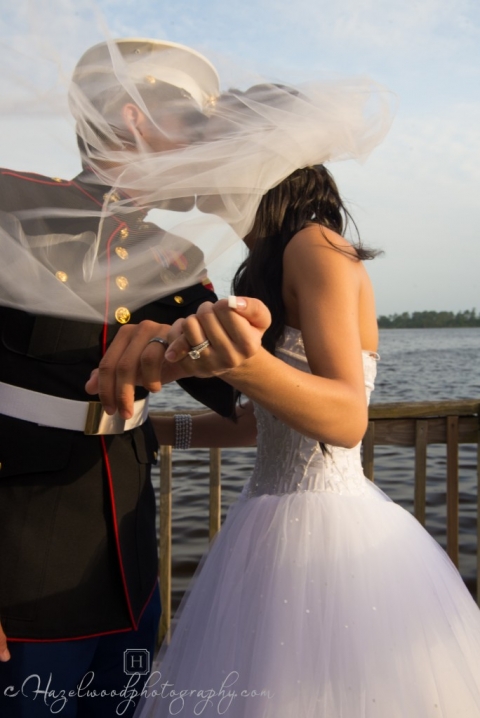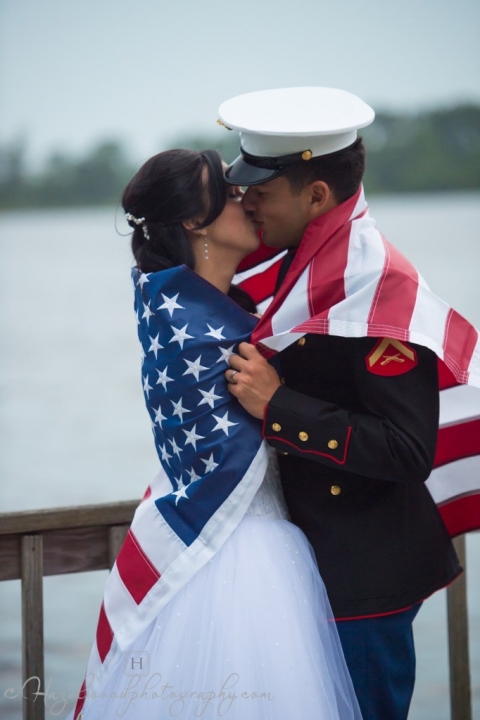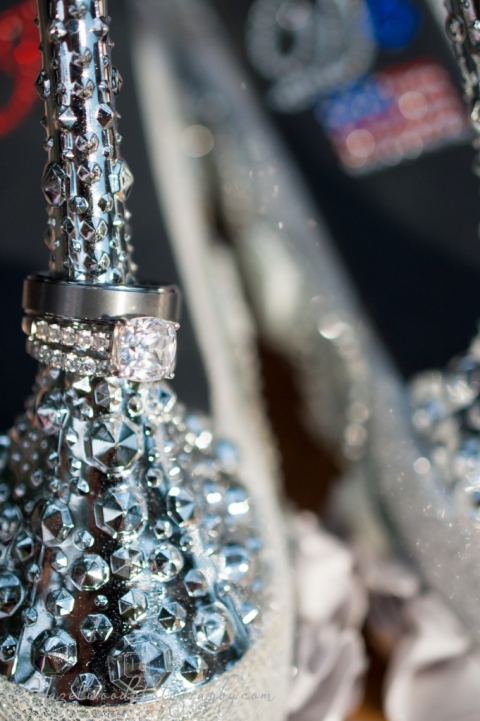 Check out the bride's shoes! These are amazing!! She adorned the bottoms with "I do" and the flag, to keep it all within the Fourth of July celebrations.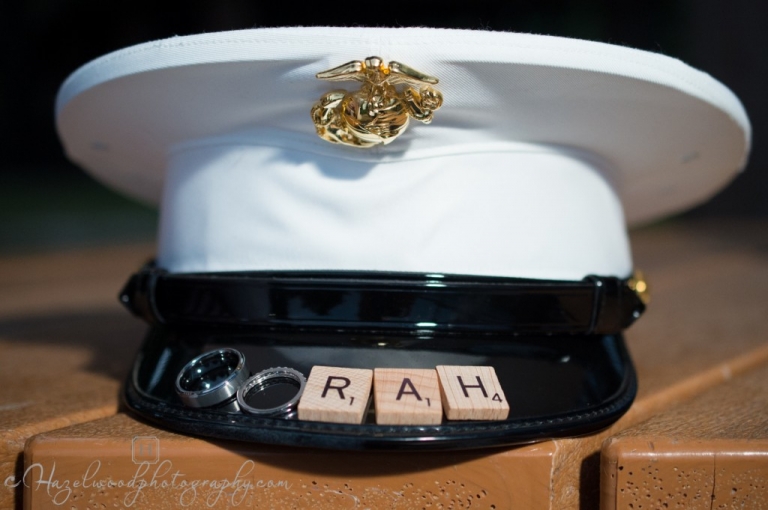 Ashley really wanted to use some Scrabble letter pieces to create this cute Marine Corps dress blues cap photo. OORAH! 🙂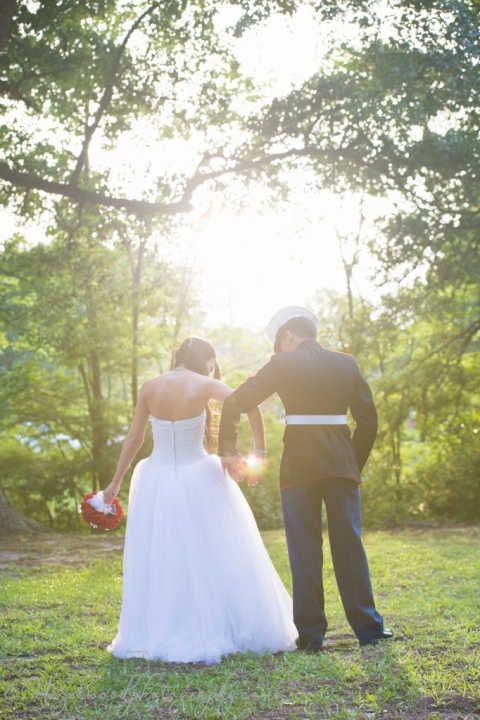 I was able to get some really cool solar flare by Ashley and Marco's hands.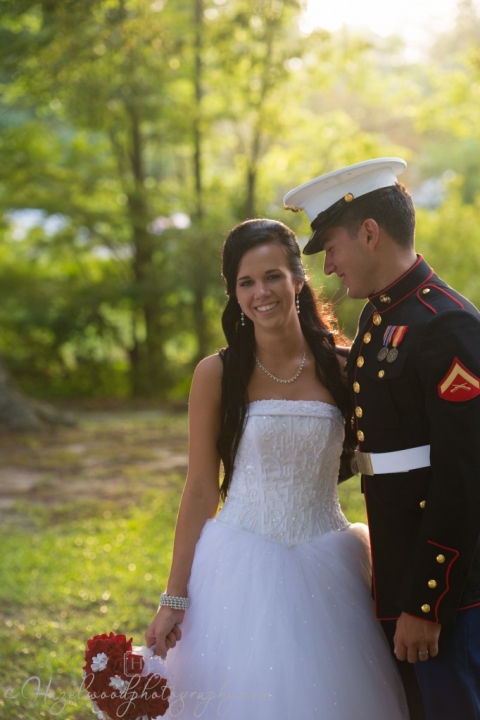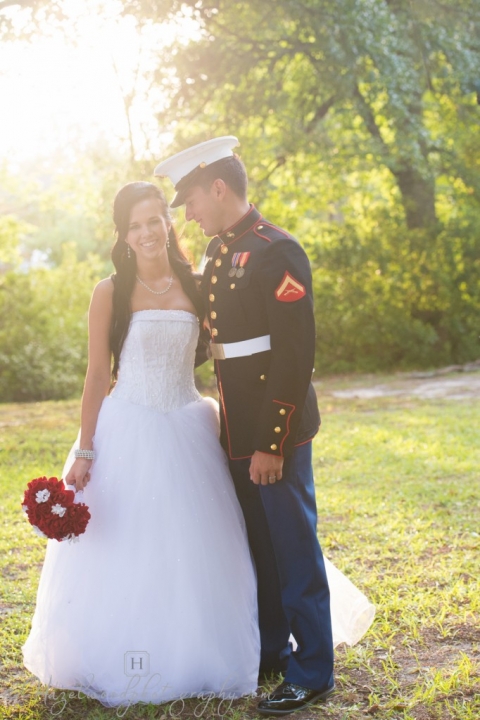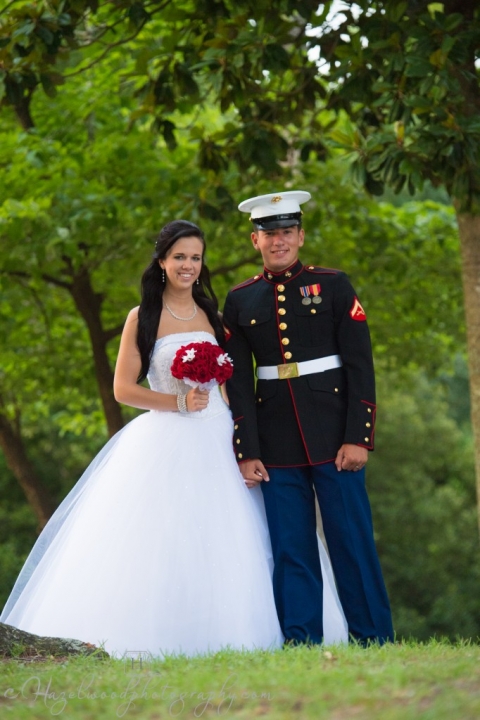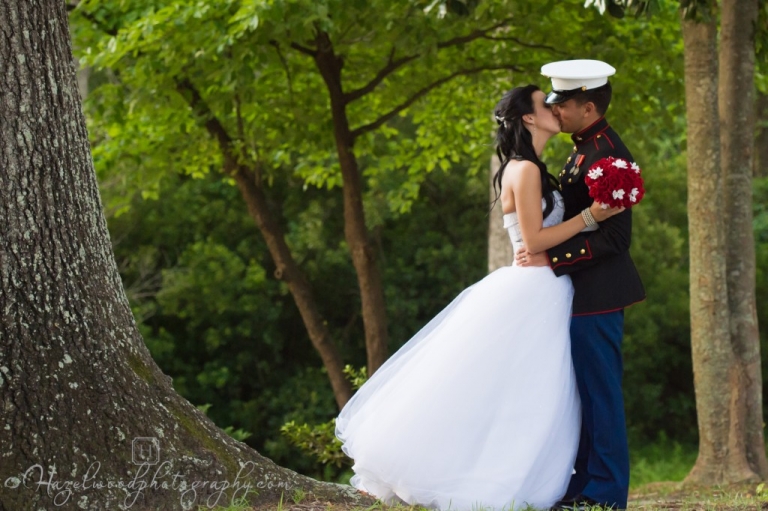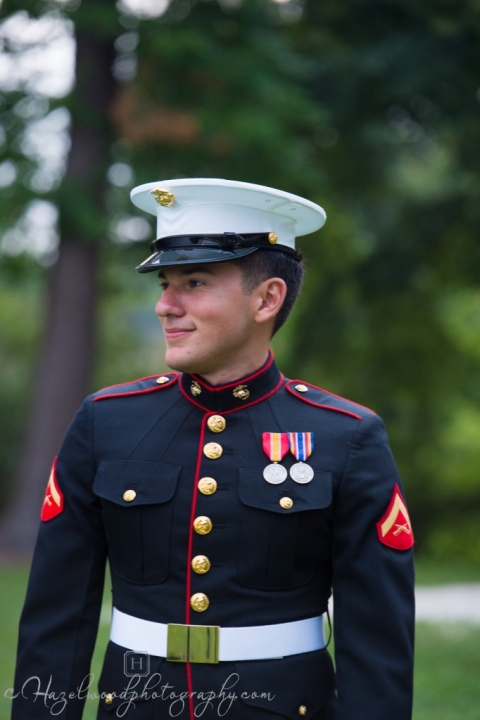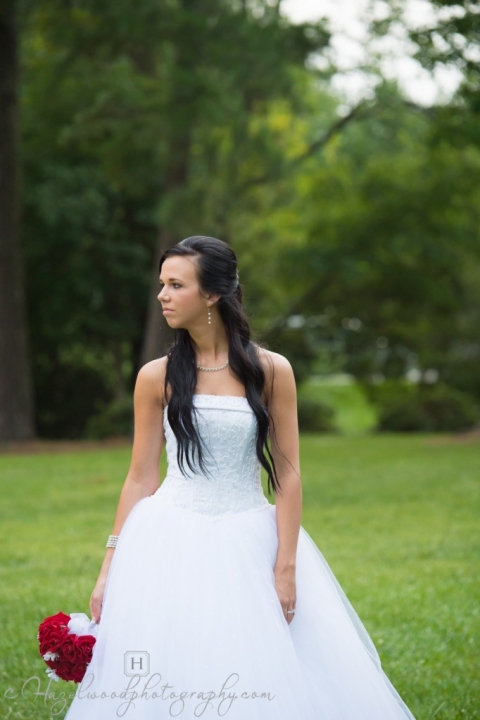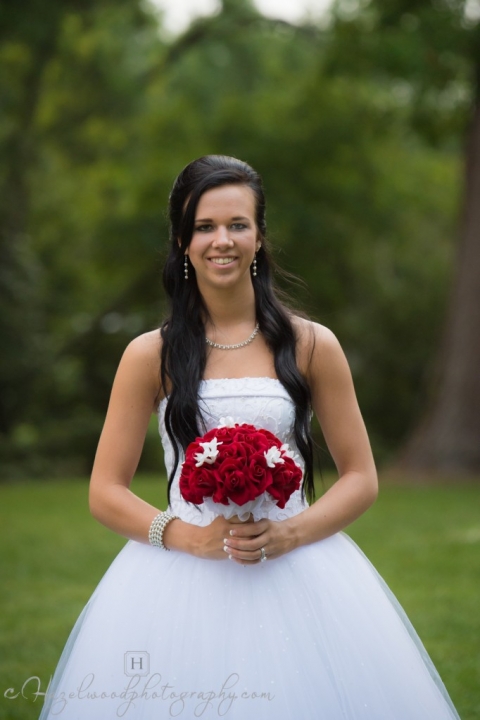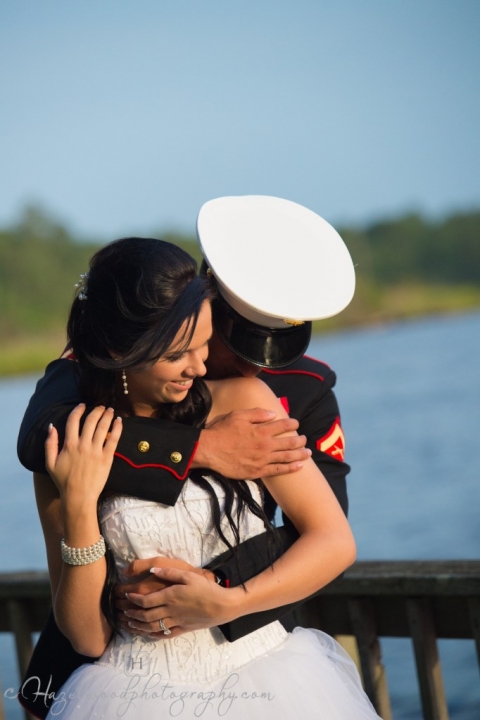 This is one of my favorites from the day, such a sweet embrace!
Look at that adorable ring bearer! He did such a good job delivering the rings! #DogRingBearer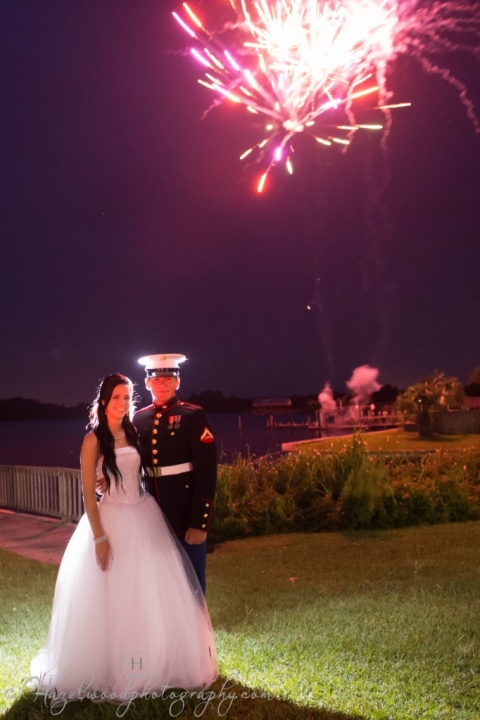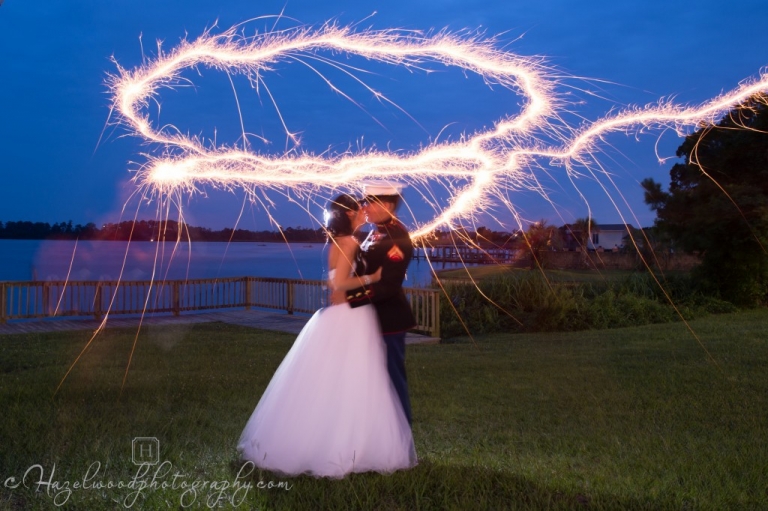 Ashley really wanted to do some wedding sparkler photos. We were able to do this photo by using the longer sparklers. Look for the 16 inch sparklers for weddings.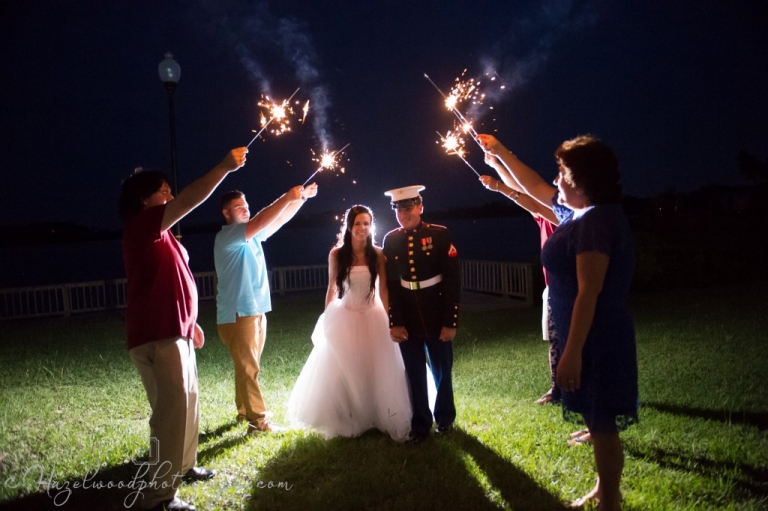 #SparklerSendOff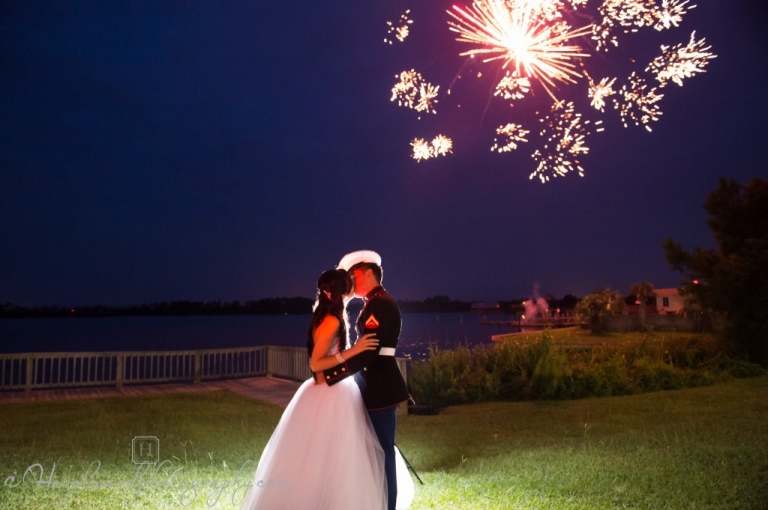 Happy Fourth of July!
Ashley really wanted to do some creative shots and I was all about it! This shot took 2 attempts for everyone to do the numbers right. We caught a firecracker going off in the background. LOVE this one!! 🙂  #LightWrighting #SparklerWrighting
This photo is so dreamy. #DreamyWeddingPhotos
More information about Wilson's Bay Park, Jacksonville NC