Emerald Isle, NC Portrait Photographer: The James Family
The James family portrait session took place in Emerald Isle, NC.
Emerald Isle NC Portrait Photographers
Emerald Isle NC has beautiful family friendly beaches and I always enjoy the opportunity to shoot weddings and family portrait sessions there. For the James family portrait session, we started the session one hour before sunset. When I'm shooting a portrait session at the beach, it's very important to do the session when the lighting will be optimal. Lighting can be extremely harsh at the beach if the session takes place at any other time other than near sunrise or near sunset. The sand and the water act like huge reflectors that can give everyone squinty eyes if the time of day isn't taken into consideration. I typically advise sunset sessions to start one hour before sunset and for sunrise sessions to begin about 15 minutes before sunrise. Sunrise sessions are a great option for early birds or for families with very young children.  To view a sunrise session, please click here.  For more information about portrait sessions please click here.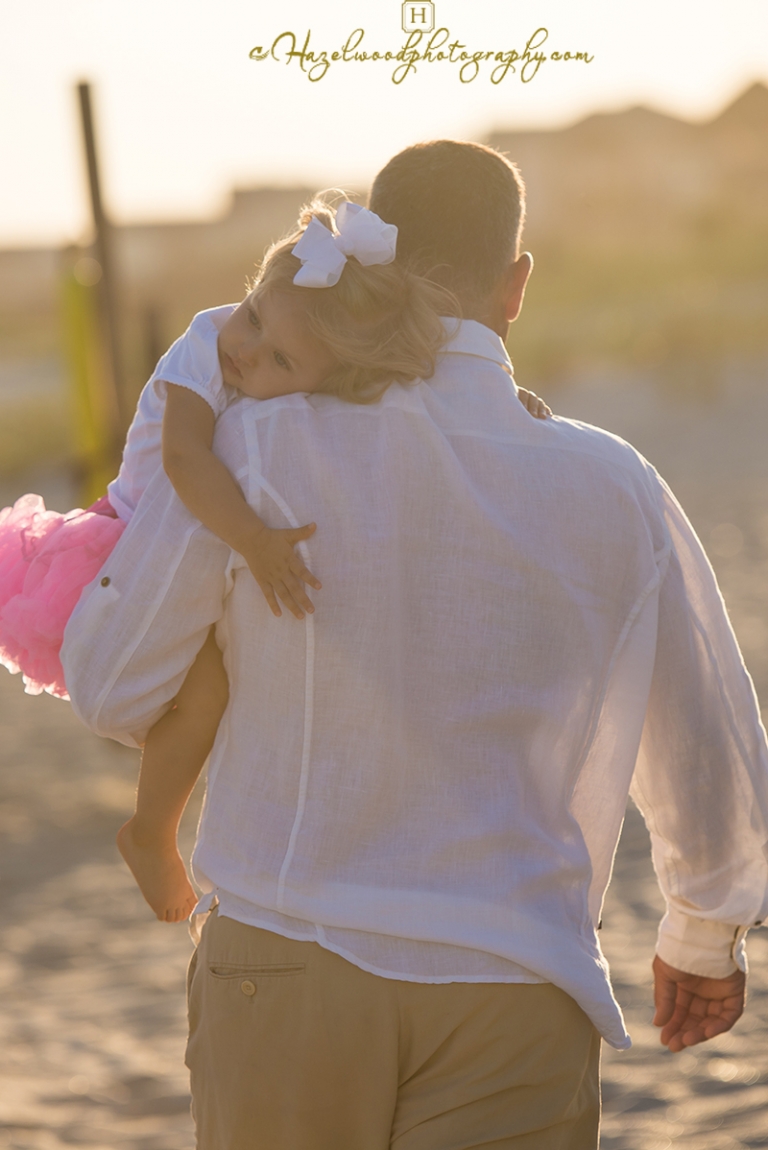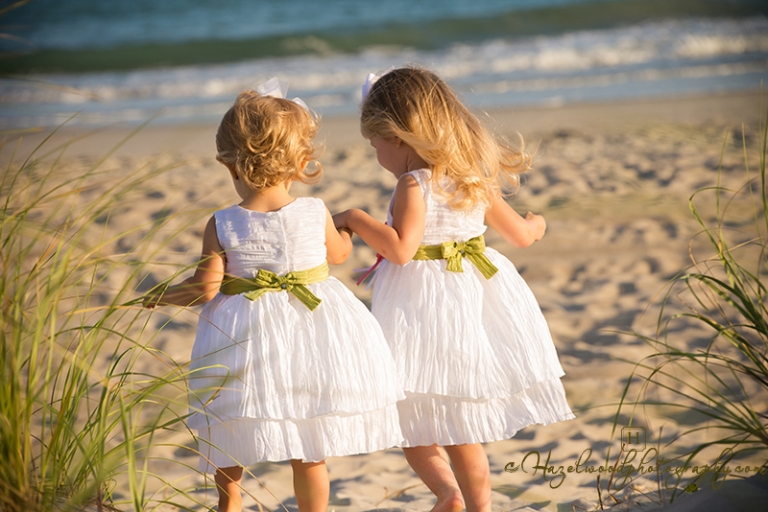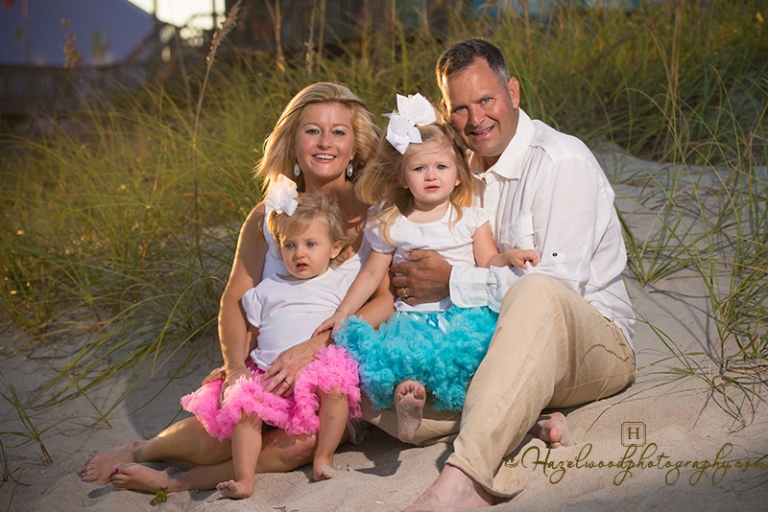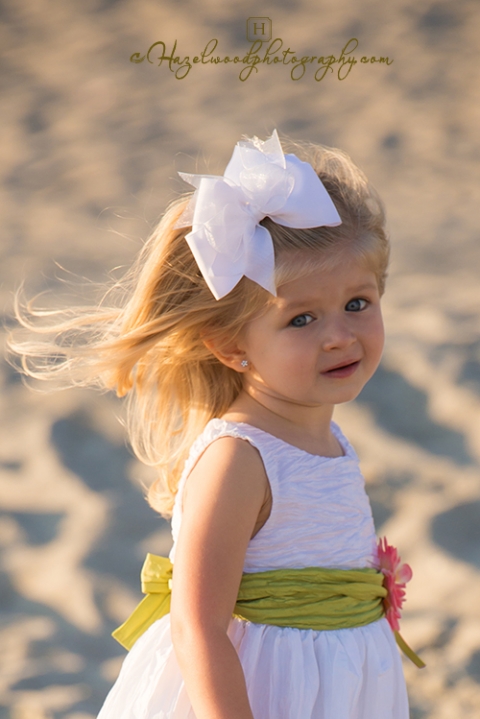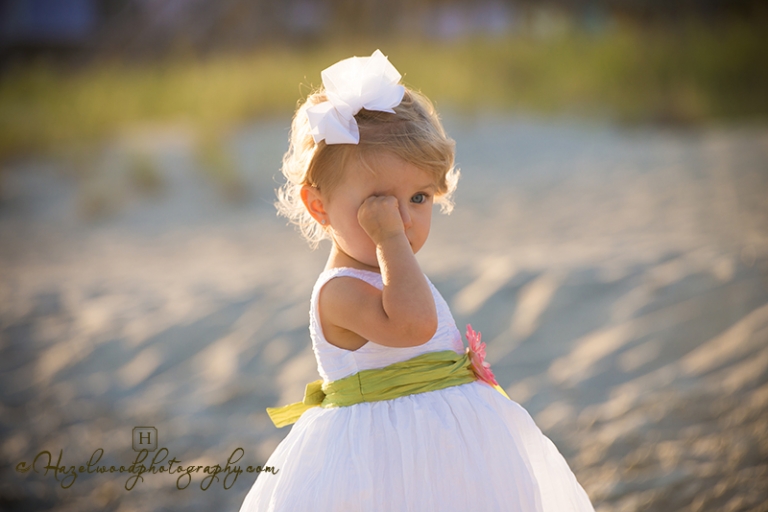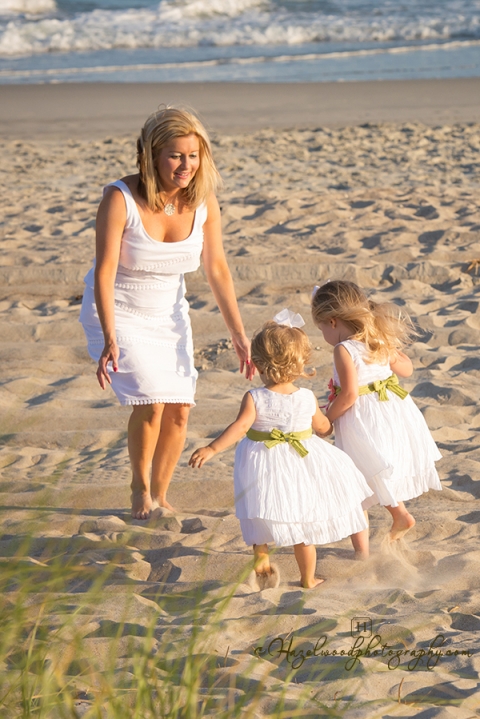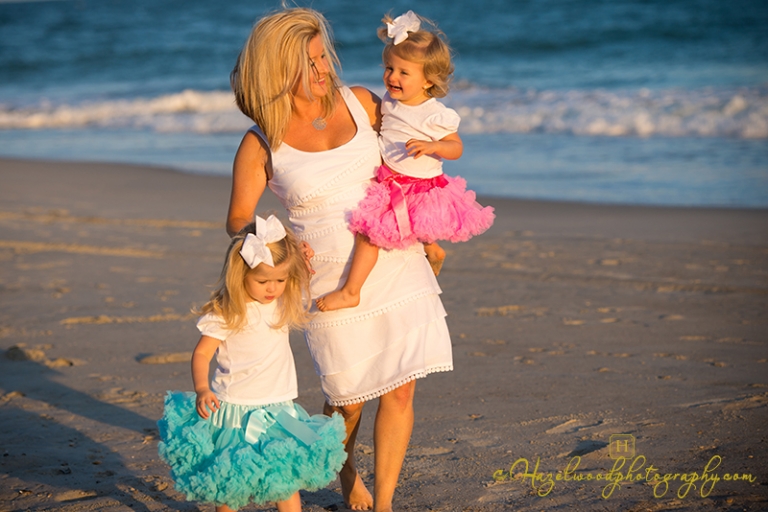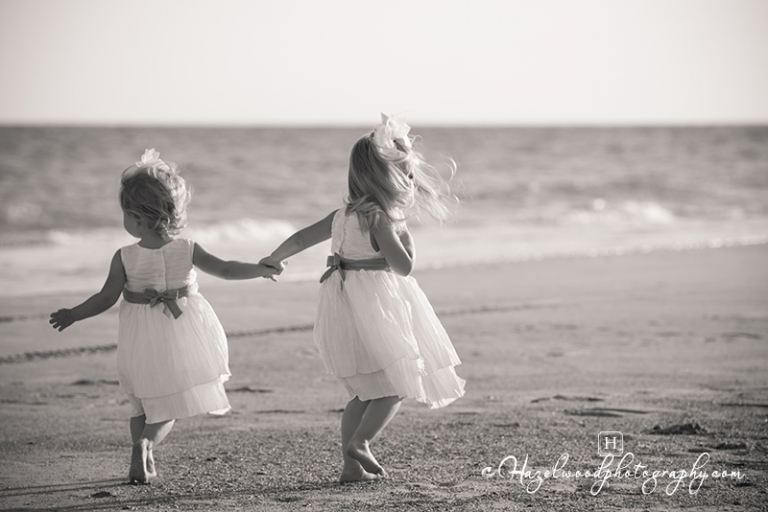 For more information about Emerald Isle please visit: Town of Emerald Isle
For information about vacation rentals in Emerald Isle please visit: Emerald Isle Realty